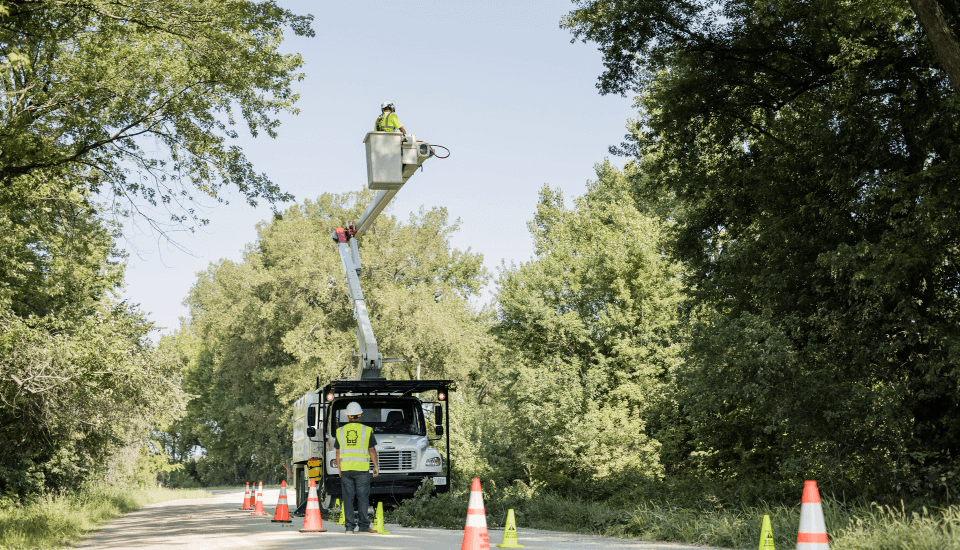 CPR & First Aid
Seven WSC employees became CPR, First Aid and AED Certified in Field staff have weekly safety training and have the opportunity to obtain their CPR, First Aid and AED certifications.
First Responders
The WSC Legal and Risk Mitigation Department organized a first responders team with the goal of having trained employees onsite in case of emergencies. The team includes eight employees from different departments in the office and have designated areas they are assigned to within the building. They meet periodically, receive training, and are involved in the planning and performance of emergency drills.
A first responder is:
Prepared to take action during emergencies.
Expected to be available at the office on a regular basis.
Required to work with the Legal and Risk Mitigation Department for evaluation and enhancement of the Emergency Action Plan.
Expected to collaborate in trainings.
Required to keep a CPR, first aid, & AED certification; with additional training to be provided at company expense.
Our first responders organized a fire drill to provide direction to staff, evaluate and time the evacuation. An emergency evacuation plan was distributed to employees prior to the drill with a first responder assigned to each section on the plan. Feedback was collected to evaluate and improve the plan.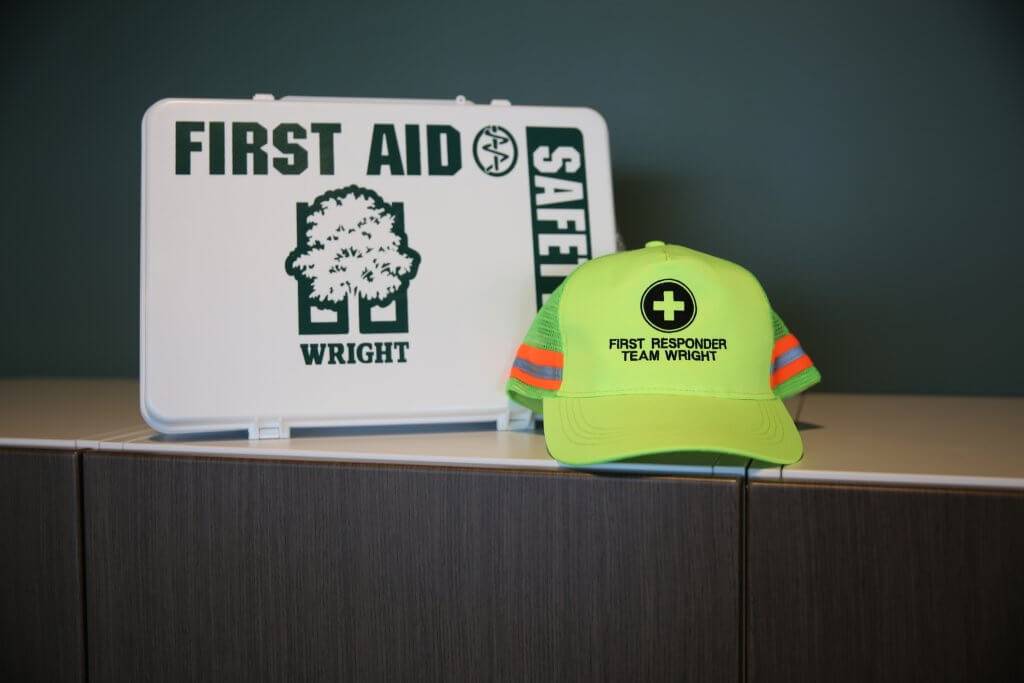 Training by the Numbers
7
NEW FIRST AID,
CPR, & AED
CERTIFIED
EMPLOYEES