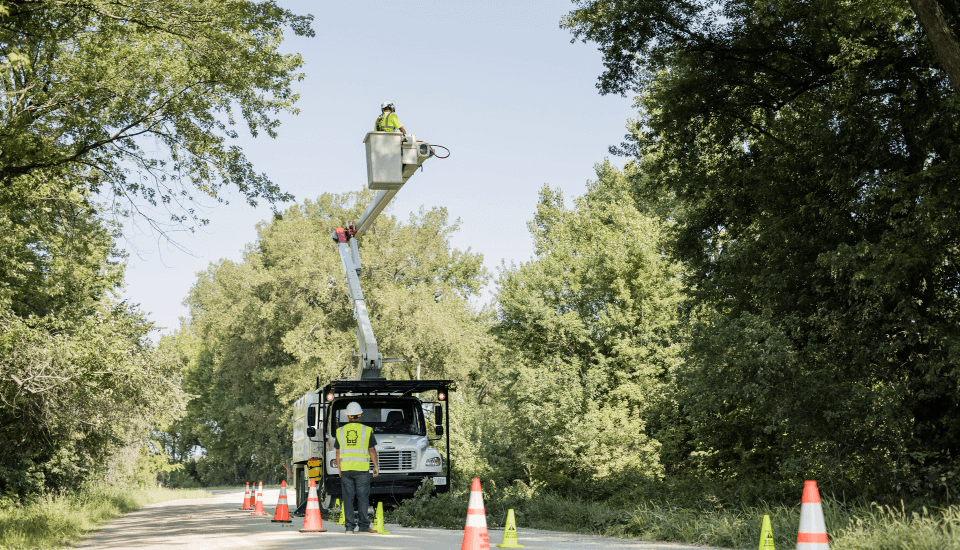 Incident Rate
All WSC companies track and report incidents. Accidents are tracked by the company with goals established for reduction. These incidents and near misses are used in training materials to identify preventative actions to continue to enforce.
Our 2022 OSHA Incident Rate was 1.86 across our family of companies.
At-fault incidents are often broken down into the following categories:
Property Damage
Auto Liability
General Liability
First Aid
Restricted Duty
Medical
Lost Time
Outage
The WSC family of companies averaged 0.15* claims per employee in 2022.
DART Rate
Days Away/Restricted or Transferred Rate (DART) represents OSHA injuries or illness that results in days away from work, restricted duty, or transfer of duties. This is because only the more severe OSHA recordable injuries and illnesses are included in the DART rate which was 0.86 for 2022.
Aggregated Annual Rates*
*Aggregated with the U.S. presence. These values do not include the family of companies in Canada due to different calculations than OSHA.
1.86*
Annual Incident Rate
0.15*
Claims Per Employee
0.86*
Days Away / Restricted or Transferred Rate